Art Director | Photographer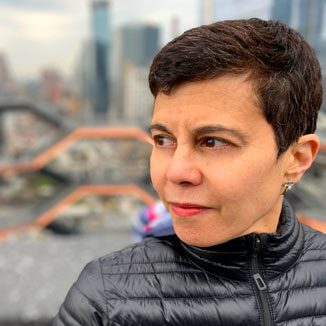 Award-winning creative professional with over 20 years of experience creating and building brands. I focus on building relationships with consumers and professionals for large and small companies and managed the creative process from concept to completion. I produce work that is on strategy, on time, and right on the mark with consumers, creative directors, and clients. I enjoy mentoring staff and have completed several management training programs.
Please email me for an updated resume as well as portfolio access.
If you'd like to see work done for a specific client or industry, please use the form at the bottom of the page to contact me.